The Best Quality. The Best Experience.
TOP EXTRACTS IS AN ESTABLISHED KRATOM SUPPLIER WHO HAS SERVICING HAPPY CUSTOMERS SINCE 2014!
We allow business owners to wholesale our products at great prices and ensure a quality product.
We source our products direct from where they are naturally found including Indonesia, the Amazon, and Africa.
We back all of our products with impeccable customer service for both wholesale and direct clients.
Chicago-Based Kratom Supplier
My name is Jim Sourek and I founded Top Extracts in 2014 with a few simple rules, make customers really happy, provide a safe and effective product, and never sacrifice on quality.  What started as a small operation serving customers direct has grown to a large operation serving the health and wellness industry.  Today our products can be found in many different retail outlets across the country, as a white label product, and an ingredient to new products.
Our company supports the industry by being cGMP compliant, supporting different trade organizations such as the American Kratom Association, and fighting the legality battles across the country to help keep kratom and other natural botanicals legal.  In 2019 we were the instrumental company behind keeping kratom legal in Naperville Illinois and I am really proud about that!
When you try products from Top Extracts you can expect nothing but the best quality and experience.  If you ever have any questions please reach out and we will do our very best to help you as quickly as possible.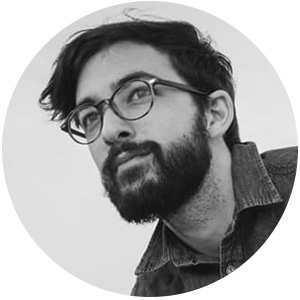 "As a new business owner, I found it hard to find a vendor willing to work with my budget.  Top extracts got my products to me in the quantities that I needed. Great for wholesale extracts. Thanks!!"
Top Products. Top Service. Top Value.